Give your friends of family pleasure with gift voucher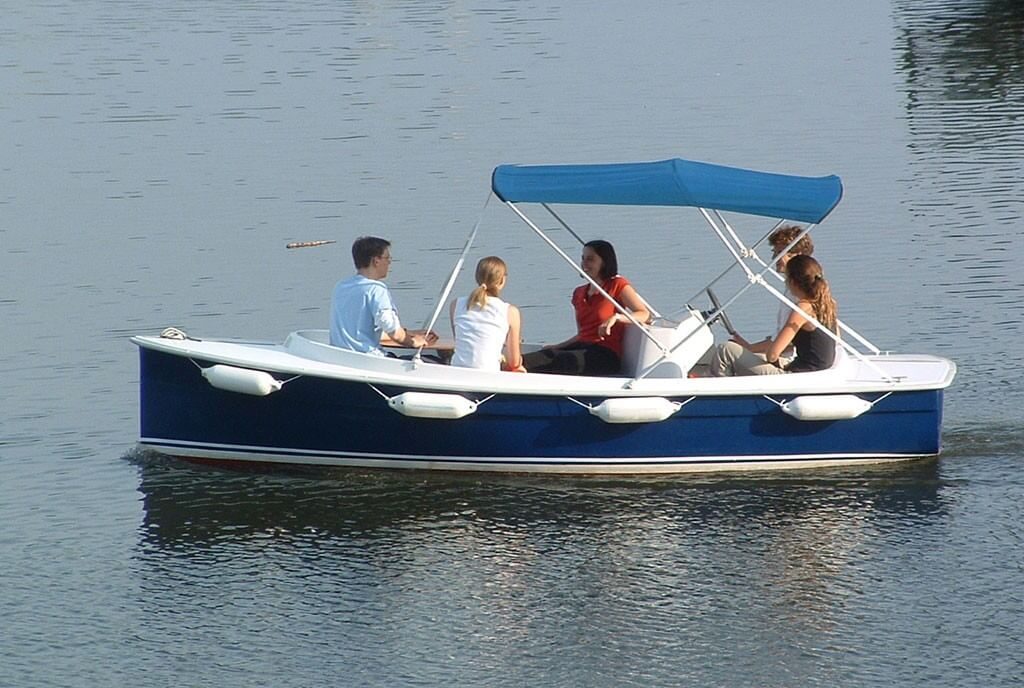 Looking for an original and fun gift? Whether it's to celebrate a birthday, a wedding, a stag or hen party… Surprise your friends or family with a gift voucher for an unforgettable boat trip in the heart of Nantes, on one of France's prettiest waterways.
If you have already enjoyed the experience, get friends or family to give you a voucher for a twosome or more.
Our gift vouchers work for any of our electric boats or canoes, for 1 hour or 2, for half a day or for a full day's cruise.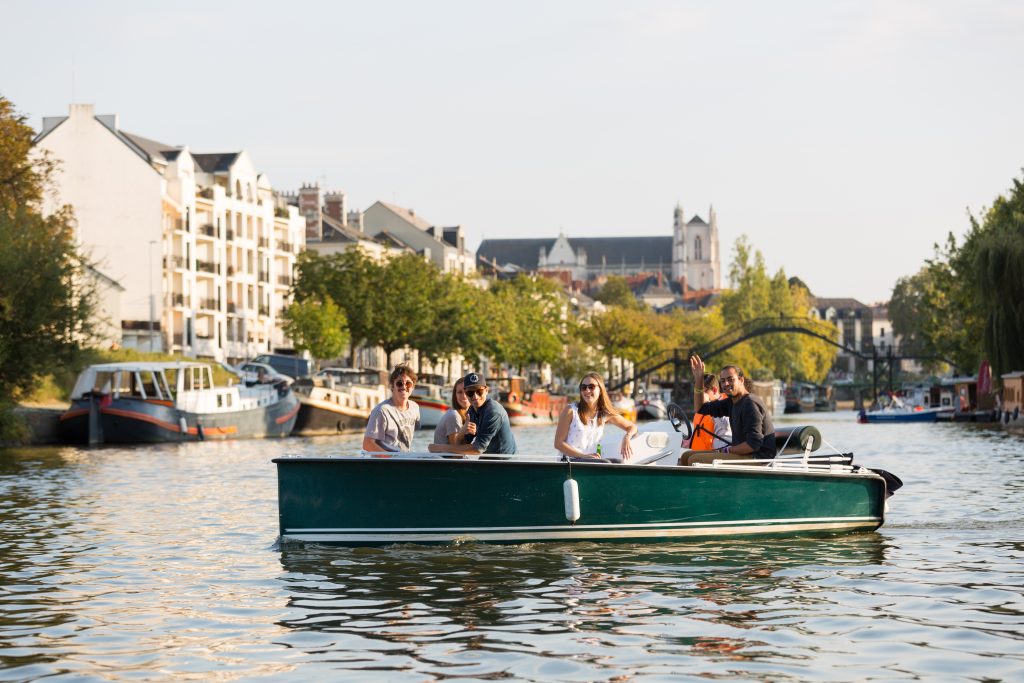 How can I buy a gift voucher?
Click on the button below.
1/ Choose the type of boat according to the number of passengers you want to include in the voucher.
2/Choose the duration (from 1 hour to a full day).
3/Confirm your shopping cart via PayPal.
4/Receive your gift voucher by mail within 24 hours