Are you looking for something educational and enlightening to do in Nantes, but you've already visited the Dukes of Brittany Castle? You've also seen the latest exhibitions in the LU Tower and the Nantes Fine Arts Museum? Then what about an educational boat tour on the River Erdre or the Sèvre nantaise?
Discovering the châteaux in the Nantes area by boat
Educational and fun at the same time! On board an electric boat or on a kayak-canoe, explore Nantes' rich historical, architectural and environmental heritage… Whether with family, friends or as a romantic twosome, this is the ideal way to improve your knowledge of the area while enjoying a day out on the river!
Starting from our boat hire base on the île de Versailles, you can see many of the magnificent châteaux and manor houses that line the banks of the River Erdre, the Château de l'Eraudière, Château de la Desnerie, Château de la Poterie, and Château de Nay, to mention but the best known.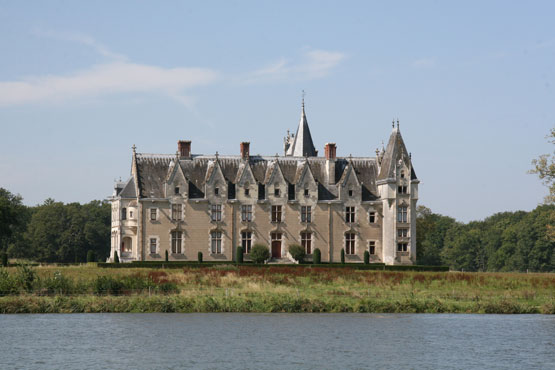 Many of these are listed historic monuments, displaying a rich variety of architectural styles dating from the 15th to the 19th century.
The château de la Frémoire and the Chaussée des Moines causeway dam can be seen from our Vertou base, on the Sèvre nantaise river!
A biology lesson "in the field"
More interested in life sciences than in history? Explore the Erdre marshes and discover the Plaine de Mazerolles. The marshes are an open book, where you study thousands of geese, swans, ducks and other species in their natural habitat, situated on a major migration route.
These wetlands are also home to a dozen or so protected plants, among over 200 plant species, and many kinds of insects. All you need to do to discover this amazing ecosystem is to hire one of our electric boats from our Sucé-sur-Erdre base!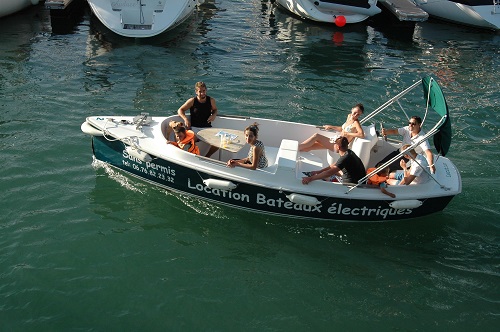 Organizing a cultural outing in Nantes
You can mail us via our contact form to book your electric boat or kayak-canoe, according to the number of people involved.
We provide information packs on the route and points of interest that you can see along the way. Of course, you are also free to plan your own stops and visits!
Would you like a picnic for your educational outing? You can bring your own snacks and sandwiches. Our Most and Sensas boat models are equipped with a picnic table.
You can also book on line!