Planning to organize a seminar for your staff in Nantes? Give the event that extra buzz with a fun, relaxing break on board our electric boats or kayak-canoes!
A seminar activity with a difference
Business seminars, for whatever purpose, need to maximize productivity and efficiency to keep the ideas rolling.
To boost your staff's efficiency, why not organize a complete break with routine: A boat or kayak-canoe outing! A chance to get a bit of exercise and a big breath of fresh air before getting back to work with lots of new ideas!
Equipped with our tablets, you can organize a nautical rally with lots of challenges for your staff! In teams of 6 to 8, they will have fun while discovering the River Erdre on board our electric boats! Click here to find out more about the rally.
Combine work and play during a seminar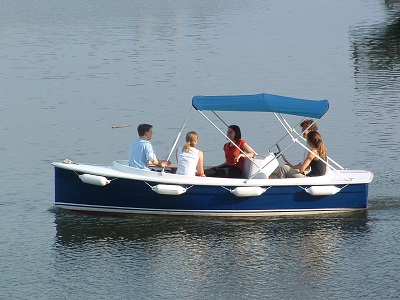 Ruban Vert will help you organize the perfect seminar combing efficiency and relaxation all in the same day. Whether the event is planned over a single day or several days, our different options mean that you can spend from 1 hour to a whole day on the river.
For instance, you could organize a work session in the morning then relax in the afternoon with a silent electric boat trip on the River Erdre.
If some are feeling really energetic, they start the day with a kayak-canoe expedition! A good way to develop team-spirit and competitive drive among your staff and to boost efficiency in the afternoon work session.
Organize your business seminar in Nantes with Ruban Vert
Just define the seminar objectives, the number of participants, and you're ready to go! You're now ready to work out the details of your seminar organization i.e. dates, program content and reservations!
Any questions or special requirements? Leave a message via our contact form. We can work out together which options are best suited to you and your staff's needs:
Electric boats or kayak-canoes
Length of the outing
Picnic, aperitif or afternoon snack hampers made by Oh my Brunch
Equipment and activities required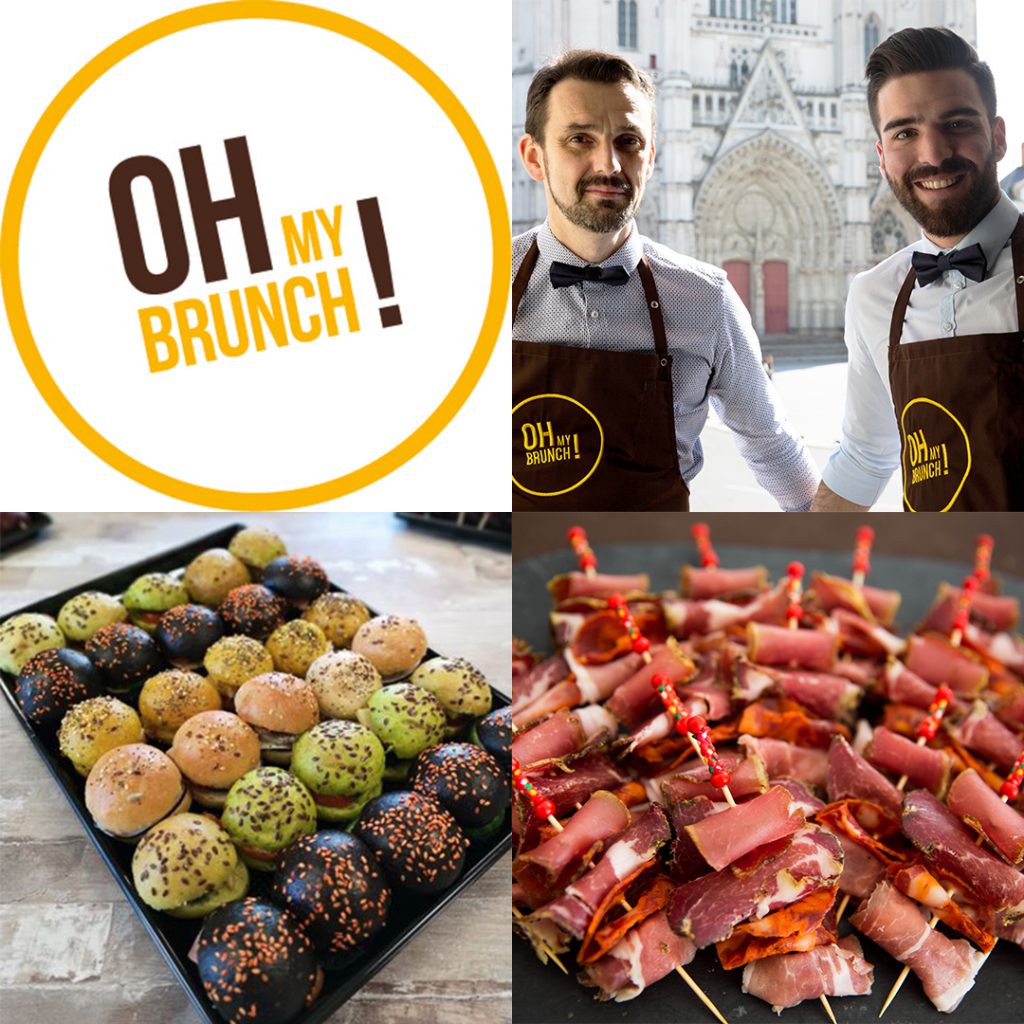 Please tell us about any special requirements: Ruban Vert will make every effort to meet them.